Dr. Ross is available to speak at your event!
These are a few of the topics she offers, but she is happy to customize her message to suit your event theme.
All of these talks can be modified from short presentations (1-2 hours) to a full day-long retreat, depending on the interest and desired depth of the experience.
Sample Topics
The Power of the Story: (and how to get out of it!)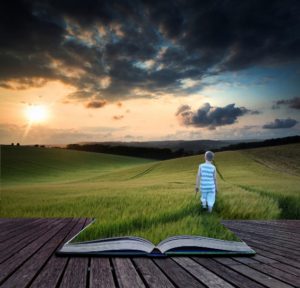 Are you aware of the story you are living day-to-day? With humor, games and interaction, we will explore the foundation of Dr. Ross's methodology to help you discover who you truly are apart from the stories you may be telling yourself.
Great for team events, personal development and leadership advancement.
Choosing Love Over Fear: Your "Get Out of Jail Free" Card
How might your life be different if you could act freely, in alignment with your deepest truth? In this talk, Dr Ross will teach you the joy of answering the simple question: will you or won't you have it so? It is the art of taking responsibility for the things you REALLY care about from a place of your own loving awareness.
This is an excellent talk for Leaders and Managers. It will help to activate your own internal compass based on the things YOU really care about.
You Can't Get in Trouble for Being Yourself… and I can prove it!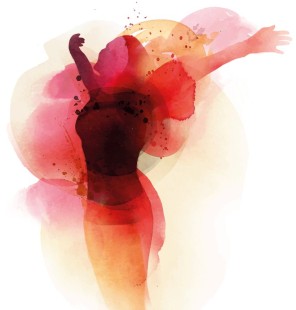 Do you keep yourself small by staying in a cage of your own fears? In this talk, Dr. Ross teaches the basics of Fear-based reasoning contrasted with Love-based compassion. This is an inspirational talk, guaranteed to encourage the audience and invite them into the greatest adventure of their life.
Ready to step out of your fear and into the powerful center of your own integrity? This is the talk to help you do that.
Intensive Journal Retreat
This is a day-long event designed to teach journal writing as a spiritual practice. Dr. Ross takes the participant through a series of guided visualizations, reflective writing and introspection with a purpose. It is a day full of insights and discoveries, as well as sharing and interaction.
This retreat is highly customizable and very effective for leaders having trouble taking the next step in their our development.